A Marine Corps veteran serves to honor community veterans and their families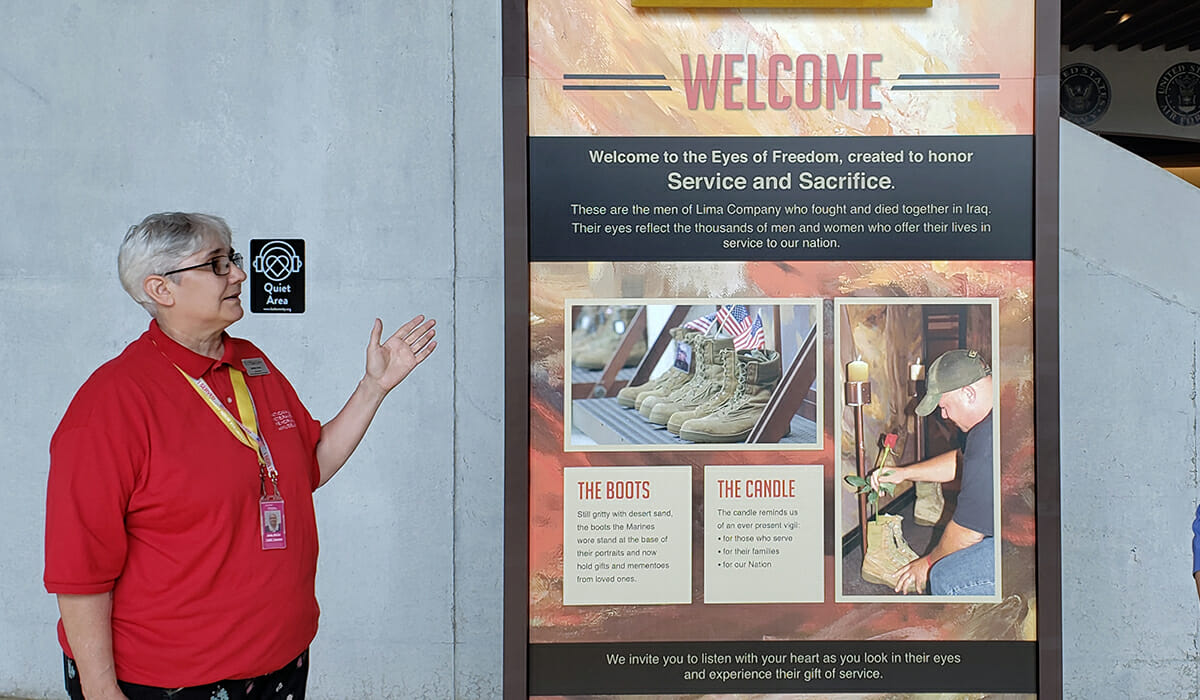 Meet Marilyn Jones, winner of the Daily Point of Light Award. Read her story and nominate an exceptional volunteer or family as a daily point of light.
As a Marine Corps veteran who has more veterans in her family, Marilyn Jones volunteers to honor and remember veterans, helping her community understand their stories to ensure veterans are not not forgotten, that their service and their lives are valued.
As a volunteer at the National Veterans Memorial and Museum (NVMM) in Columbus, Ohio, Marilyn, a 64-year-old Columbus, Ohio resident, has donated more than 1,500 hours of her time over four years. Marilyn is recognized as an expert in museum content and positively impacts her community, veterans and civilians, through the service.
What inspires your volunteering?
There are a lot of family members coming in, especially the family of now deceased WWII veterans who haven't had a chance to talk about their service and life, and the family is now looking ways to connect with that person. Many of us do this. We neglect time while we live to share experiences with each other. You can see how important it is to share stories with another person who appreciates it. Helping to keep someone's memory alive so that their loved one is not forgotten is essential.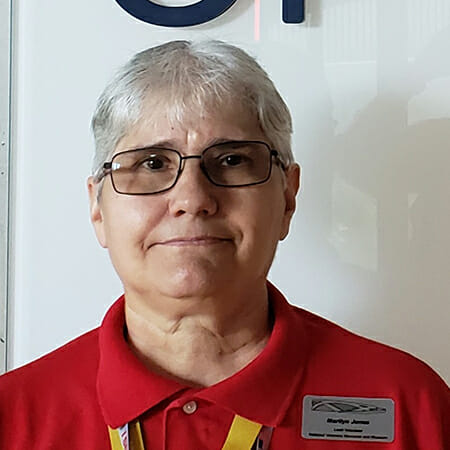 Describe your volunteering with the National Veterans Memorial and Museum (NVMM).
As the lead volunteer, I coordinate with other volunteers and staff. I welcome guests, help them navigate the museum and answer questions about the exhibits. Sometimes I even help people find information about their family members of veterans. I will offer ideas on how to research or suggest different organizations that might be able to help depending on location, branch, and length of time their veteran served.
Share with me a personal story of your volunteering.
Sometimes someone will have memories of a loved one that can bring them to tears. Whether it's a veteran or not, it's really important to share this moment with someone who has lost someone. I love every time someone finds a personal connection within the museum. It makes me happy to be there when people are enjoying the museum (laughs) and it makes me smile to see people looking at exhibits and sharing stories. That's the whole story.
Why do you think it is important for others to give back?
We all need to share to help others or to improve their lives. Whether you get paid or not, you want to do your best, but if you are able to serve for free, that's better because it's not a burden on others.
What have you learned from your experiences as a volunteer?
Doing things that are important to others helps you feel better about yourself. You don't volunteer to feel better, but that's only a side benefit of helping others.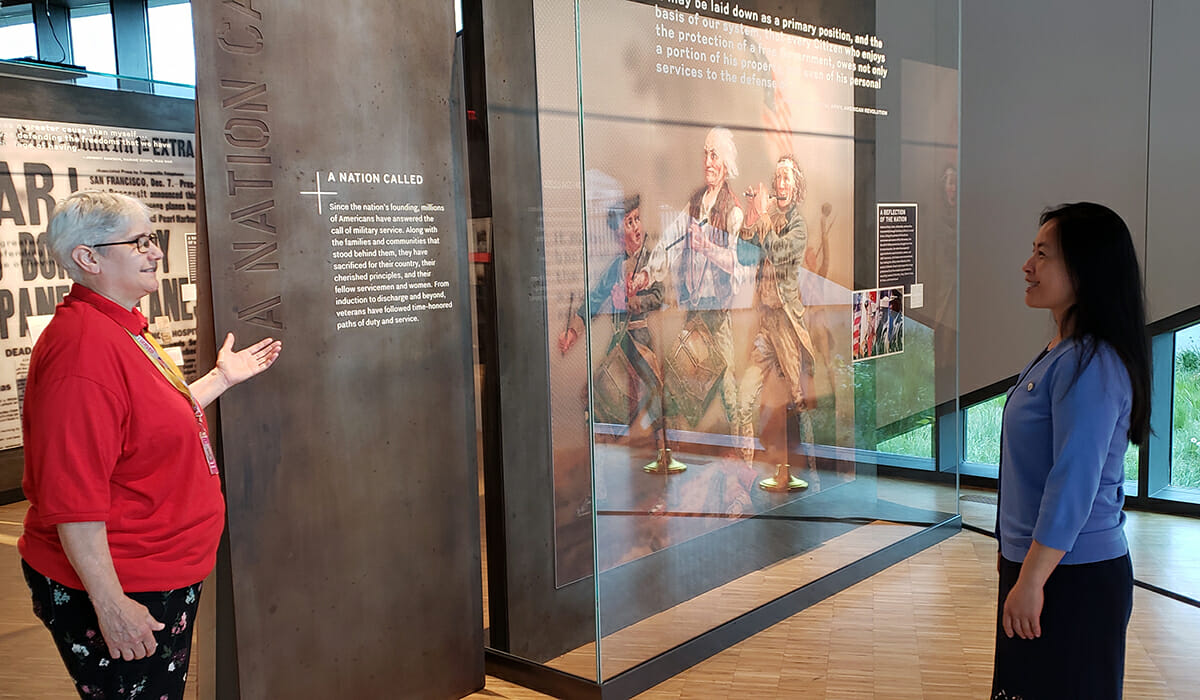 What does Memorial Day mean to you?
We have two newer exhibits in the museum and they help to emphasize that Memorial Day isn't about family barbecues or ball games; it is about remembering those who gave their lives in service to our country. This Memorial Day I'll go to the museum and spend hours helping people learn about the experience, sharing their stories, and then I'll go to the picnic, but I'll wear a shirt to remind myself that it's Memorial Day and the purpose of it.
In a nutshell, what does volunteering mean to you?
Support.
How can readers help?
Please visit the National Veterans Memorial and Museum website for more information on how you can help.
Want to make a difference in your community like Marilyn Jones? Find local volunteer opportunities.