ACC Limited allocated nearly Rs. 4 crores to the DISHA CSR initiative in 2020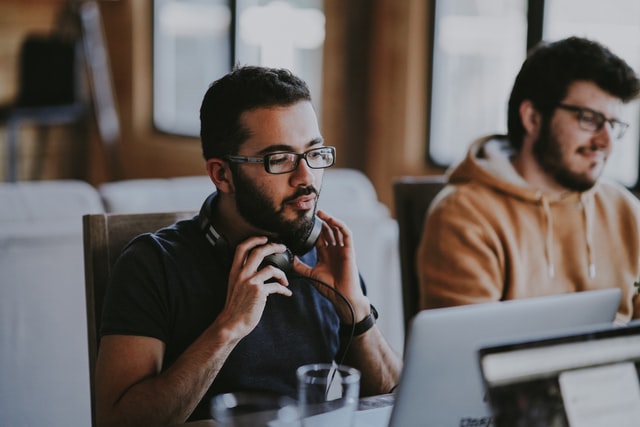 ACC Limited, one of the main players in the Indian building materials space, through DISHA, identifies and trains young people with jobs, as part of the CSR and social development wing ACC Ayushman Trust.
In fiscal year 2020-21, ACC Trust allocated nearly Rs. 4 crore to its DISHA initiative out of the total of Rs. 32 crore allocated to the CSR budget, which is the highest compared to any other initiative.
DISHA aims to provide alternative livelihoods around factory sites to unemployed youth, either through training and placement or through self-employment initiatives.
Of the 17 Sustainable Development Goals established by ACC Trust, DISHA is ACC's flagship initiative to create sustainable livelihoods by eliminating unemployment among people in host communities. DISHA's sustainable livelihoods efforts have so far touched 14,304 lives and benefited 1,737 young people through employability-related skills training, empowered 7,695 women through self-help groups (SHG), mobilized savings and bank loans worth 4.52 crore through SHG and also made two agricultural producer organizations (OPAs) operational.
In addition, ACC Trust provided the necessary training and education in 186 schools, supported 13,576 children in Anganwadis and equipped 65 public schools with e-learning in 2020, as part of their Vidya Utkarsh initiative.
We have worked diligently through ACC TRUST for the social and economic well-being of our host communities. DISHA has succeeded in making an impact on a large group of young people in the community through various skills development initiatives. The younger generation admires DISHA and hope to realize its employability potential, "said Mr. Sridhar Balakrishnan, CEO and Managing Director of ACC Cements.
DISHA stimulates the development of communities around the company's commercial presence and has so far covered 14 districts where it has implemented the unemployment elimination project. All 14 DISHA centers follow an innovative way to solve the unemployment problem through participatory rural appraisal study of communities and micro-planning based on household data, counseling services, soft skills and skills digital. In addition to this, the basic technical skills required for employability are also imparted. These centers also facilitate microfinance for micro-enterprises, especially for those who cannot travel to work.
DISHA centers are registered with the government of
Chhattisgarh

and Pradhan Mantri Kaushal Vikas Yogana, Government of India. The ACC DISHA project also works closely with the National Skill Development Corporation, NGOs, businesses and ten other sector skills councils.

Disclaimer: This press release is automatically generated. The CSR Journal is not responsible for the content