Decatur resident proud to serve in the Marine Corps | News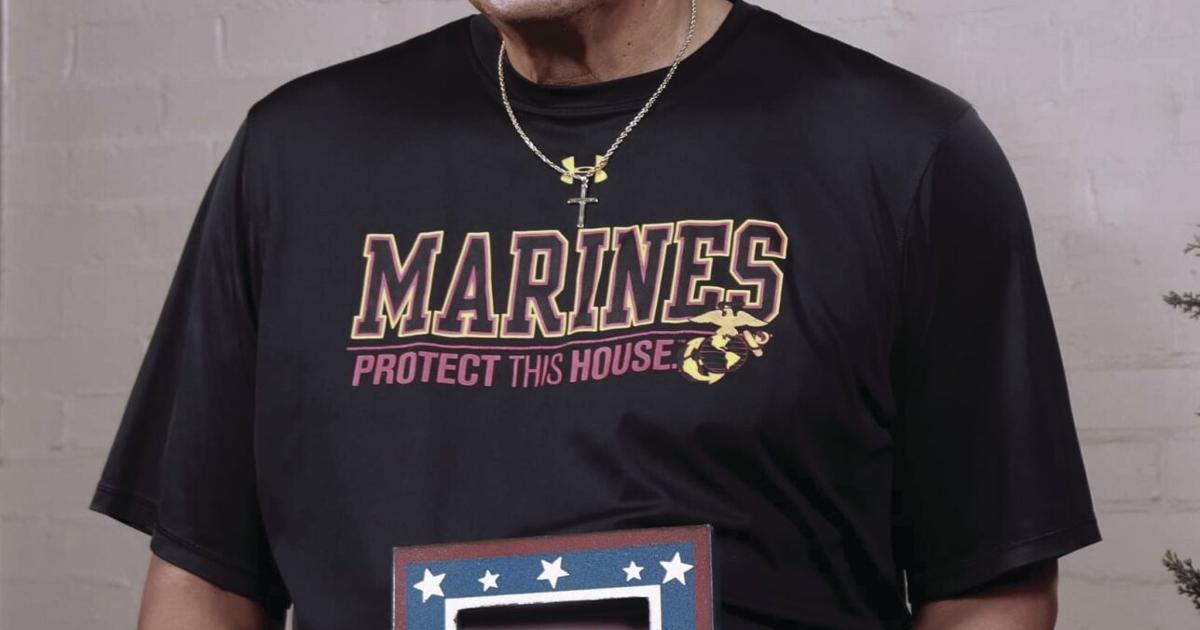 Charlie "Howard" Williams always remembered what his uncle told him: you could send me home, but you're not going to kick me out of the house.
This philosophy of defending your land led to his decision to join the Marines during the Vietnam War.
"I felt good standing up for my country, to be able to do it," said Williams. "I put myself in a position to be able to defend my country by going to the army. That's what excited me. I was in that position.
The Morgan County native did not go to Vietnam, but he would have if ordered. It served from 1972 to 1974 with the 3rd Light Anti-Aircraft Missile Battalion, based in Cherry Point, North Carolina. He was a missile launcher operator. They had temporary extra duty for over six months aboard the USS Portland during maneuvers in the Atlantic. They docked in Rotterdam, Holland; Harstad, Norway; and at an Air Force base in Germany.
"I loved it," Williams said of his two years in uniform. "It was exciting for me. And I am proud. "
He was from Moulton Heights, a small community near Decatur. His mother died when he was 2 years old. He was one of six children – three boys and three girls – raised by his paternal uncle.
Williams grew up quickly – he had two kids in high school. After graduating from West Morgan High in 1971, he attended Morristown College in Tennessee. But his basketball purse didn't cover everything, and the money was tight, so he gave up and joined the Marines.
"After I left school, I just decided to join the military," he said. "And I chose the Marine Corps because I knew more about it. I could talk to my brother about it.
Larry "Cocoa" Williams, five years his senior, had served in the Marines in Okinawa and passed away in November 2021. "It hurt my heart. He was a character, "Williams said.
Williams left the Marines as a Lance Corporal in 1974. He went to work in 1975 with Minnesota Mining and Manufacturing, or 3M Company, at Decatur. After 37 years, he retired in 2013.
"And then I couldn't sit at home so I got a job with NARCOG," he said. The Decatur resident drives a bus for NARCOG Transit, a government-funded system that provides low-cost transportation to the elderly and disadvantaged.
He and his wife, Sylvia, have been married for almost 45 years. He has six children, including five daughters, and 14 grandchildren. At 69, he enjoys playing with his grandchildren and attends King's Memorial United Methodist Church in Decatur.
Williams shared his thoughts on commemorating this nation 50 years since the Vietnam War.
"I think it is a deserved recognition because of what the United States was trying to do even though it was not accomplished," he said. "The United States is the best country in the world. He will try to do the right thing. And if he doesn't do the right thing, he's still going to try. No one wants to go to war. And the Vietnam War was a perfect example. Sometimes what you are aiming for is not achieved. But you still have to try to do it. The hindsight is 20/20.
Editor's Note: This is the 352nd in a series of articles on Vietnam veterans as the United States commemorates the 50th anniversary of the Vietnam War.