Kokam and Shift Clean Energy join forces to develop battery solutions for the marine market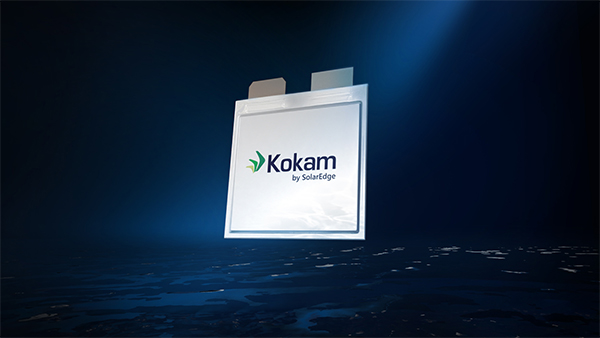 Canadian energy storage solutions provider Shift Clean Energy and its South Korean counterpart Kokam, part of SolarEdge Technologies, have entered into a long-term partnership for the marine market.
Together, Shift and Kokam aim to help transform the world's waterways, ports and wind farms by offering these different verticals, zero-emission solutions over the coming years, well ahead of the targets set by the Maritime Organization. international (IMO). achieve a 50% reduction in emissions by 2050.
Specifically designed for commercial and industrial applications, Shift's battery design with Kokam battery cells is intended to provide a "rugged" industrial energy storage (ESS) solution.
According to the duo, the solution is also an important factor in helping drive the transition from diesel to electric in marine applications.
Kokam battery cells ensure less heat creation and efficient heat dissipation to minimize energy loss. At the same time, the cells support vigorous and continuous operations, enabling a safe, stable and durable battery system that can withstand harsh conditions over time, the companies explained.
Shift said its cooling system offers benefits to customers looking to electrify propulsion systems in the marine industry. Its ESS provides fire prevention and durability when tested at temperatures as high as 950 ° Celsius for over an hour.
"We are proud to work with Kokam, our partner of choice", Brent Perry, said the CEO of Shift Clean Energy.
"Our customers can now be confident that when they choose Shift to provide them with a climate action solution using electrification, they get Kokam's advanced lithium cells. "
"Kokam is delighted to be working with Shift on the development of versatile battery solutions for marine applications. We are proud to be part of Shift's creative solutions with our… cellular technologies. We will continue to develop solutions that help decarbonize marine energy sources for a more sustainable future ", Ike hong, CMO of Kokam, commented.