Lady Topper Basketball's non-conference program announced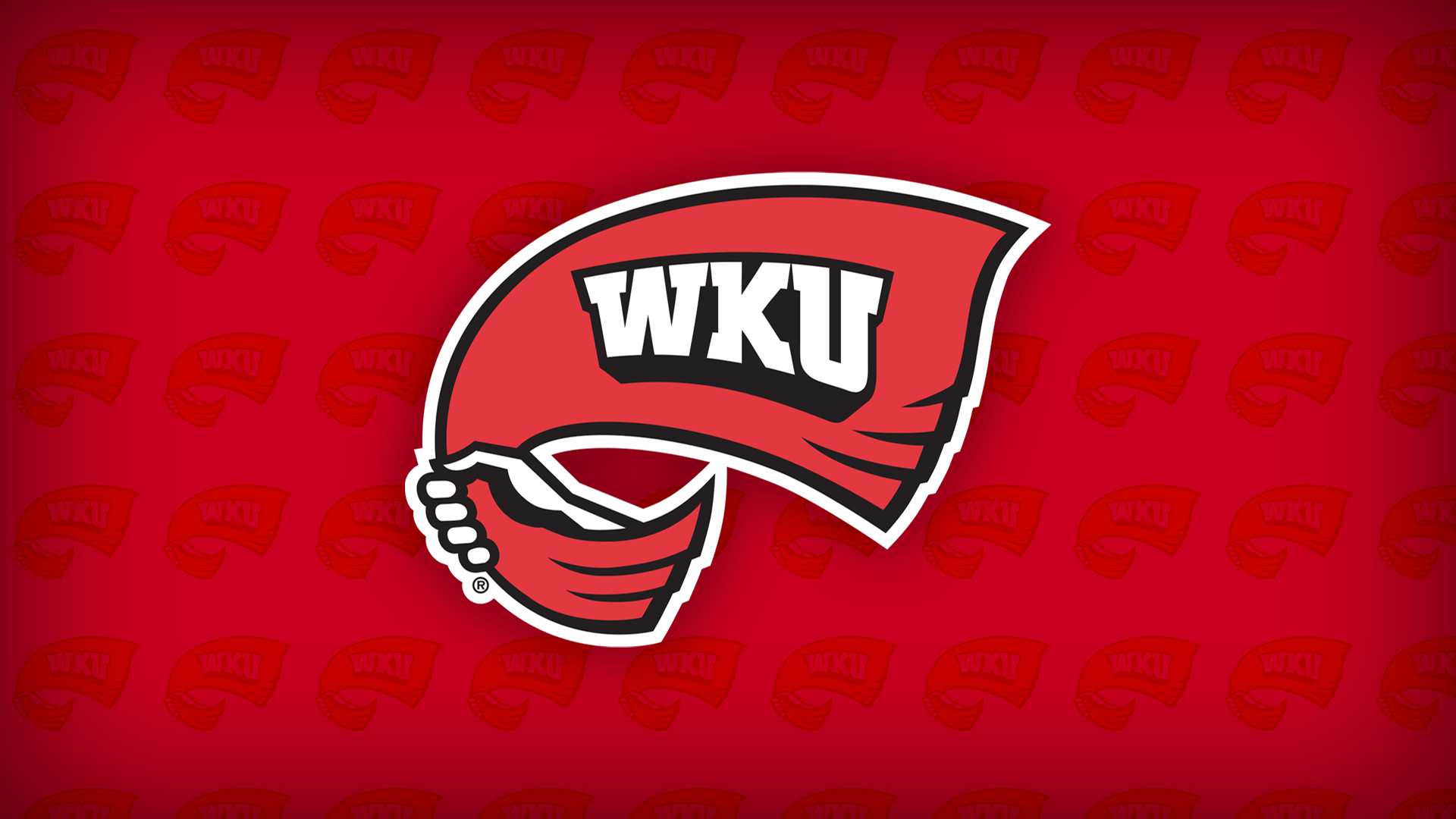 BOWLING GREEN, Ky. – WKU Women's Basketball has announced its non-conference roster for the upcoming season which includes a preseason exhibition game, five home games, four road games and the pre-season WNIT.
The conference schedule was previously announced and the WNIT preseason field was also announced earlier.
TV and streaming information will be announced at a later date.
The Lady Toppers open the game with an exhibit on November 3 against West Virginia State at EA Diddle Arena. WKU will host Purdue on November 10 to officially open the season. This will be the fourth all-time meeting between the two teams, with the most recent clash taking place on December 18, 2019 in West Lafayette.
WKU will then travel to Manhattan, Kansas to participate in the WNIT preseason. The Lady Toppers will face North Carolina A&T (November 12), Kansas State (November 14) and UT Martin (November 15). WKU and North Carolina A&T have never faced each other before. The Lady Toppers and the State of Kansas have met twice, the most recent meeting being on March 28, 2006 at the WNIT. Kansas State won the game, 57-56, in overtime. WKU and UT Martin have faced each other five times, with the last match also being in WNIT in 2016.
The Lady Toppers will return home from the tournament for a three-game homestand. WKU will host the State of Kentucky (November 21), the State of Indiana (November 24) and the State of Tennessee (November 28). It will be the 11th meeting between WKU and Kentucky State, but the first since 1984. The Lady Toppers have faced Indiana State four times in program history, but not since the 1990-91 season. WKU and Tennessee State have also played four times, the last meeting being in 1989.
WKU will be heading to play Bellarmine on December 2 at Freedom Hall in Louisville. The two teams met last season at Bowling Green, where the Lady Toppers claimed an 82-49 victory. In total, both teams have played 11 times.
For the final non-conference home game, WKU will host Tennessee Tech on December 5. WKU and Tennessee Tech played last season as an extra game. The Golden Eagles are one of WKU's most played opponents in history with 39 games between the two teams.
The Lady Toppers will close out of conference play with a three-game road swing starting Dec. 15 in Miami, Ohio. This will be the fifth meeting between the two programs, the last to come in 2019 in the WNIT where WKU progressed with a 67-63 victory. WKU will then travel to face Fairleigh Dickinson on December 17th. This will be the first meeting between the two teams. The Lady Toppers will face Belmont in Nashville on December 22 to conclude the non-conference game. It will be the 13th all-time game between the two teams.