Largest OIC Trading Partner in UAE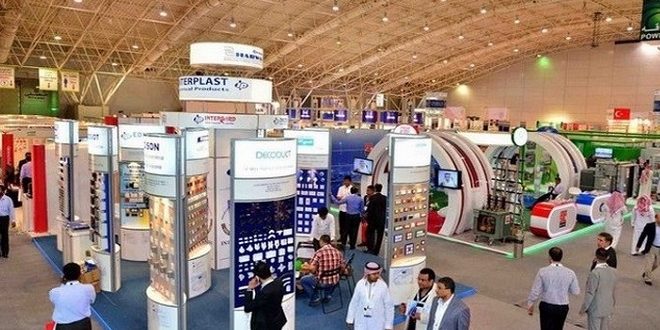 The United Arab Emirates is the largest trading partner of the Organization of Islamic Cooperation (OIC), with a trade volume of 121.7 billion US dollars in 2014 (444b AED) representing 15.2 percent of total intra-OIC trade, according to the secretary general of the Federation of Chambers of Commerce and Industry of the Arab Emirates united, Humaid bin Salim. Turkey had the second highest level of trade with $ 77.8 billion (or 9.7 percent of total intra-OIC trade) followed by Saudi Arabia, in third place, with $ 74.3 billion. dollars (9.3 percent).
Meanwhile, the total value of trade among OIC member countries in 2015 increased 9.44 percent to $ 878 billion, from $ 802.25 billion in 2014. The value of intra-OIC trade , relative to the total trade of member countries, now stands at 19.78 percent (2015).
Public and private sector organizations from UAE joined other OIC members from the Muslim world at the meeting of the organization. 15th biennial fair in Riyadh, Saudi Arabia May 22-26. The OIC event also included the Second Session of the Trade Promotion Bodies of the OIC Member States, the Forum of Investment Promotion Agencies and the 9th OIC Member States Businesswomen's Forum. . The agenda of the OIC Investment Promotion Agencies Forum included the review of the implementation of the OIC Agreement for the Promotion, Protection and Guarantee of Investments.
Sharjah Investment and Development Authority (Shurooq) attended the OIC five-day event to promote investment opportunities in Sharjah under the UAE delegation. Sharjah has closely aligned its development strategy with the fast growing Islamic economy around the world, which has earned it worldwide recognition in the tourism, travel, halal food and finance sectors.
Founded in 1969, the Organization of Islamic Cooperation has 57 member states with a combined GDP (gross domestic product) estimated at $ 15,867 billion. Standard and Poor's estimates Islamic finance assets in OIC countries at around $ 2.1 trillion (2015).
The OIC elected Sharjah Capital of Islamic Culture for 2014.
Source: OCI, media