Local Dentist Provides Free Services to Veterans and Active Duty Military on Freedom Day United States | Good news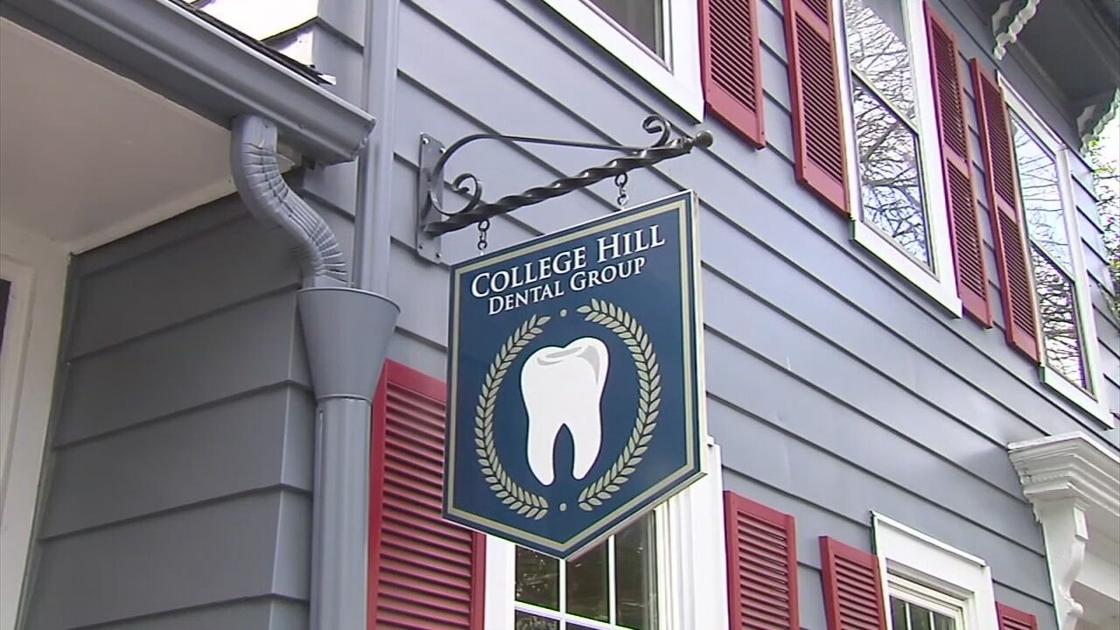 Our country's veterans sacrifice a lot and they don't always get the support they need. That's why for the past few years, dentists from across the United States have come together on one October day to support these heroes in their oral health.
Freedom Day USA is a day dedicated to thanking veterans for giving us our freedom.
The event was founded by Dr. Robert Martino, a dentist from West Virginia,
and since then he has grown. A dentist from Lehigh Valley got involved in 2017. He was back this year.
Dr Dave Moghadam is the owner of College Hill Dental Group in Easton.
He opened his office to veterans on Thursday and provided free dental care – everything they needed, from cleaning to emergency treatment.
The event was open to all military and active duty veterans.
"It's not a dental specific thing, but our office has decided to provide emergency and restorative dental care to veterans in the area," Moghadam said, "and we're trying to help as many. people as possible "
Even though Freedom Day USA was started by a dentist, it's not just about dental care. Other companies can join in offering their services to veterans for free.
To get involved in the project as a business owner or if you would like to volunteer, check out the Freedom USA website.