Marine Corps Performs Third-Party Inspections for Privatized Housing > US Marine Corps Flagship Product > News View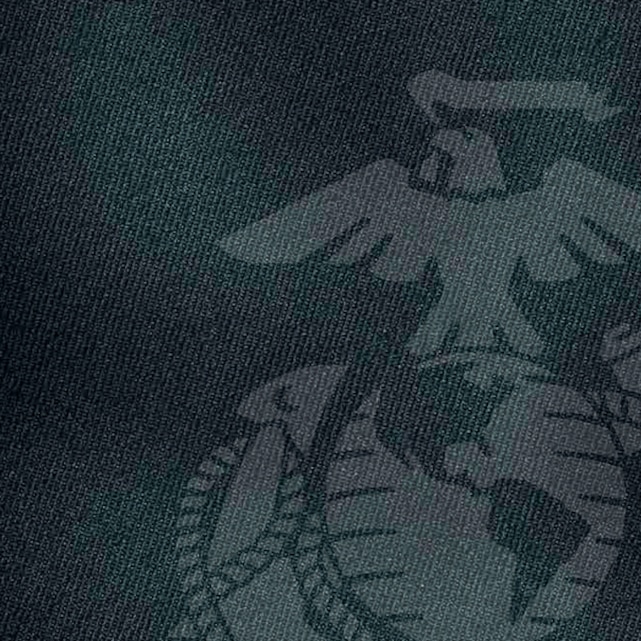 UNITED STATES —
The Marine Corps is conducting third-party home inspections for all Public Private Venture military housing units at its U.S. facilities beginning Jan. 18. These inspections are part of the requirements set out in the National Defense Authorization Act Fiscal Year 2020.
Third-party inspections are mandatory and will begin in January and end in October and will include all privatized Marine Corps PMQs at all 20 U.S. bases and stations, or approximately 23,117 units. The purpose of these inspections is to provide the Marine Corps with information on the condition of privatized homes so that we can work with our Public Private Venture partners to ensure safe, quality housing for service members and their families. Once completed, the inspection reports will provide the Marine Corps with a better understanding of the overall condition of the homes so that we can work with our PPV partners on potential improvements that will directly benefit current and future tenants.
Jacobs Engineering and HDR Engineering are forming a joint venture that will perform the third-party inspections. Inspections will be carried out by two-person teams made up of certified building inspectors, licensed engineers and professional engineers. Inspections will cover the interior and exterior of the home, heating and cooling systems, equipment drainage, landscaping and other improvements. Only components, systems and elements of the property that are easily accessible will be inspected. For any issues that represent life/health/safety issues, the inspector is required to notify the military housing office immediately so that it can be reported to the PPV property manager and mitigated as soon as possible.
The Tenant's local MHO will send a notice to each Tenant 2-3 weeks prior to the scheduled inspection. The notification will communicate inspection dates, information on how the inspection will be conducted, and points of contact if tenants have questions or need to reschedule. Inspectors will also provide tenants with a 48-hour reminder before the inspection via a door hanger on their home. Tenants can view updated schedules of inspections in their community by visiting the J/HDR JV website at https://usmcppvinspections.com.
Once the inspections are complete, summary reports for each home will be provided to the Marine Corps. The results of these inspections will help protect tenants from health risks and provide a safety assessment of their accommodation independent of PPV Partner.
The information provided by third-party inspection results will help the Marine Corps work with our PPV partners to make home maintenance decisions and improve our tenants' overall experience.
For any questions, the tenant can contact his MHO contact point by selecting his installation on the map available on the site: https://usmcppvinspections.com.
A directory of Marine Corps mutual funds, as well as information on privatized housing, is available on the MCICOM website: https://www.mcicom.marines.mil/Sections/GF-Facilities/GF-HM-Housing-Management/Family-Housing/.