Marine Corps veteran opens regenerative medicine clinic near Scranton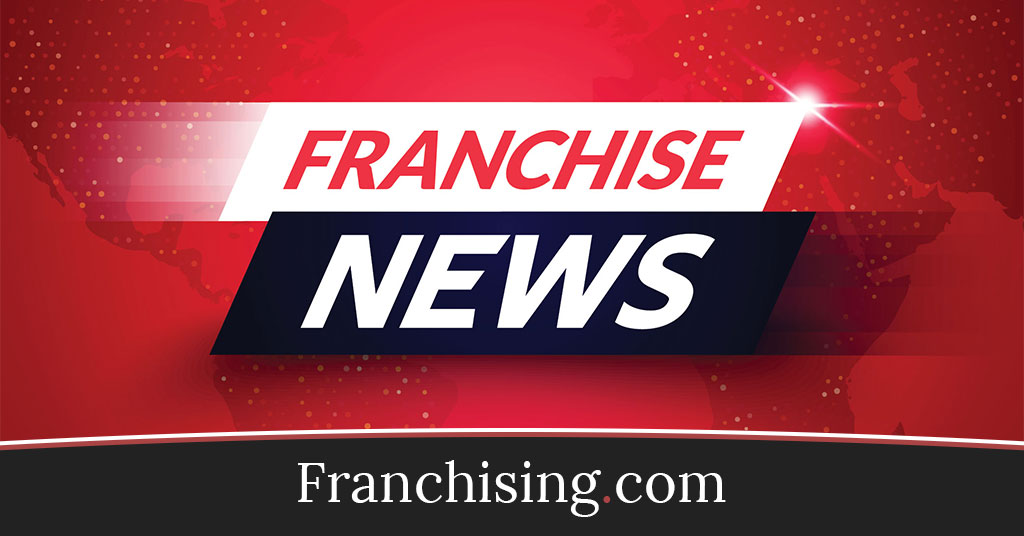 By: CQ Kinetix | 0 shares 167 readings
August 24, 2022 // Franchising.com // PLAINS, Penn. – QC Kinetix recently opened in Plains and offers one of the most advanced regenerative medicine protocols in northeast Pennsylvania.
Daniel Panzarella is the owner of the new QC Kinetix clinic in the Scranton, Wilkes-Barre area. He is a Marine Corps veteran looking to help fellow veterans and the community with this new non-surgical, non-prescription drug treatment. Before that, Scrantonians had to travel to a bigger city like New York to access health care like this.
"With this new clinic, we hope to bring this unique and life-changing medical treatment to the community's backyard. Our goal is to help them lead active and healthy lives," says Panzarella.
QC Kinetix uses all-natural biological protocols to stimulate the body to repair or heal its own damaged tissues and joints. It is an alternative to surgery, NSAIDs and painkillers which mask the pain but do not solve the problem. For patients seeking relief from pain due to musculoskeletal injury, chronic joint pain, or hip, knee, back, or shoulder pain, regenerative procedures are the next frontier of treatment.
Former Dallas Cowboys great and NFL MVP Emmitt Smith is the official spokesperson for QC Kinetix. He knows firsthand the need for innovative chronic pain treatments that help people return to an active lifestyle. Previously, only elite athletes like Smith had access to regenerative medicine treatments, but growth and innovation in the field have made treatments available to everyone.
"Many Scranton residents will benefit from these treatments, from those who have retired to anyone leading an active lifestyle, as well as athletes and industry workers who cannot afford a lengthy recovery from surgery," says Panzarella.
Regenerative medicine can be used to treat a wide variety of health issues. In addition to treating joint pain, Panzarella and his team are excited to begin offering hair restoration treatment options for both men and women in the near future.
Scott Hoots, CEO of Charlotte-based QC Kinetix, is confident that Panzarella and his team will be an asset to the QC Kinetix franchise.
QC Kinetix is ​​a type of concierge medicine. There are no difficulties of dealing with insurance companies. Patients pay in cash and benefit from very high level care and services with state-of-the-art treatments. Each patient receives quality time with their medical provider and a personalized treatment plan based on their diagnosis and medical condition.
QC Kinetix Scranton-Wilkes Barre is located at 672 South River St, Suite 105 Plains, PA 18705.
Kinetix QC SOURCE
###
Comments:

comments powered by