Museum in general in Exeter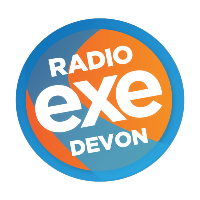 Sponsored content
Discover an urban route with captivating creativity in October during Museum at Large, in Exeter 'from October 29th to 31st!
Museum in general will lead a weekend of artistic and cultural activities in Exeter, offering an urban trail of eye-catching creativity through the city.
Funded through a National Lottery Project Grant from the Arts Council, artists, creative collaborators and museum professionals created a dynamic program of artistic activities, culminating with four temporary art commissions on display in downtown Friday 29 to Sunday 31 October 2021.
Museum at Large will reconnect people with the city, history and museum collections, with works in a range of media – sound, light, sculpture, installation – encouraging residents and visitors of Exeter to explore the treasures of RAMM in a new and exciting way.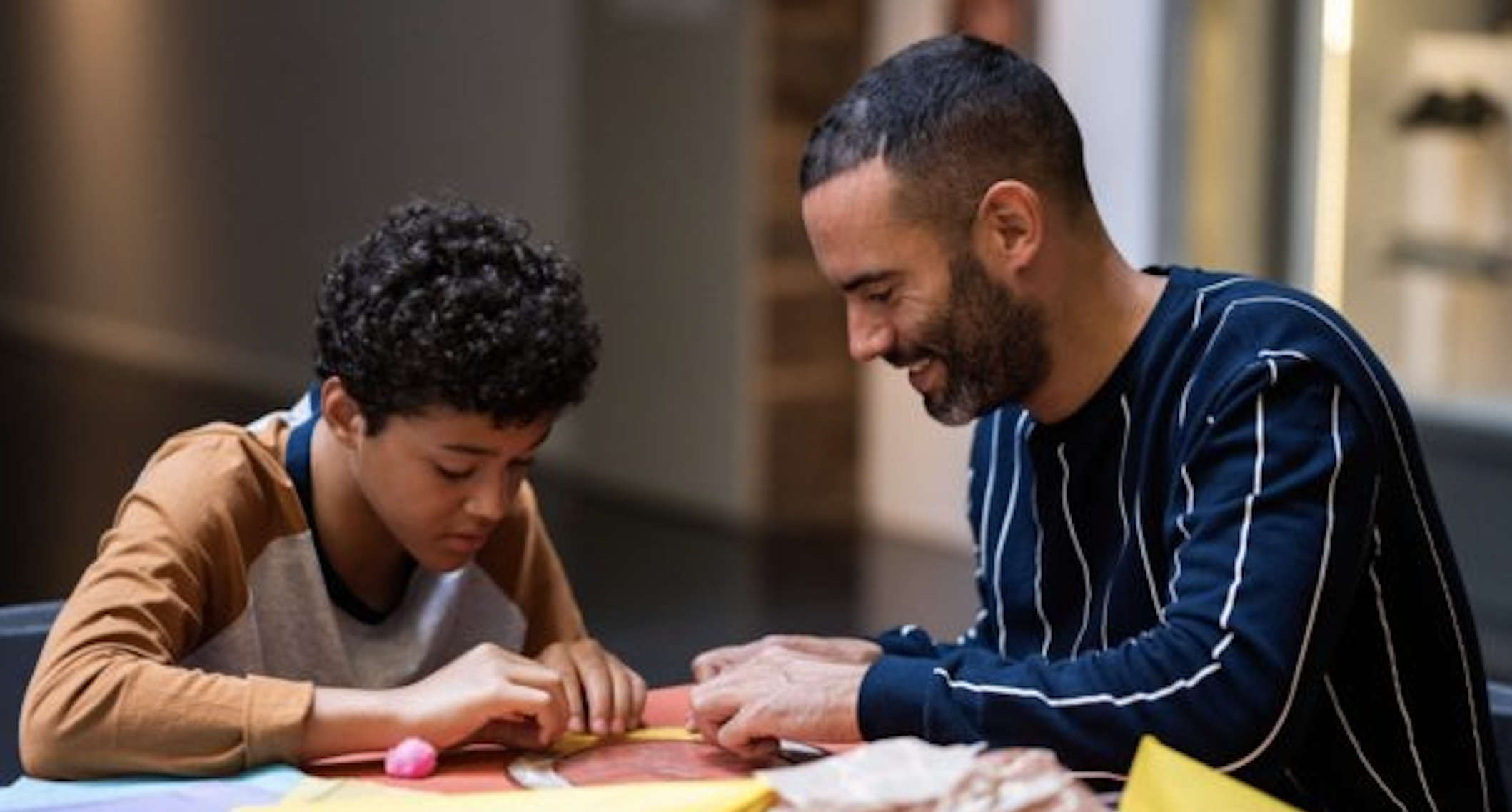 Antique jewelry workshop
The artists
Artist Gayle Chong Kwan, known for her work in the public and participatory realm, created a collaborative project that began by asking local groups of people, "What objects do you like? From there, Gayle developed a multi-level work that connects RAMM's Roman collection with ideas of value and worth, and visibility in public spaces. Unique to the city and those involved, Exeter's Roman history will come to life through intricate glued headdresses, videos and improvised celebratory processions that can be viewed at the old Debenham's store in Princesshay.
Caro Williams is a multimedia artist who works with symbols, sound, language and place. Inspired by RAMM's collection of birds in the 'In Fine Feather' gallery, this commission focuses on a species strongly associated with the Devonian, the lark. Its characteristic bird song comes to life in an installation in Rougemont Gardens which combines light, sound and sculptural materials, changing subtly during the day, at dusk – known as the "blue hour" – and into the evening.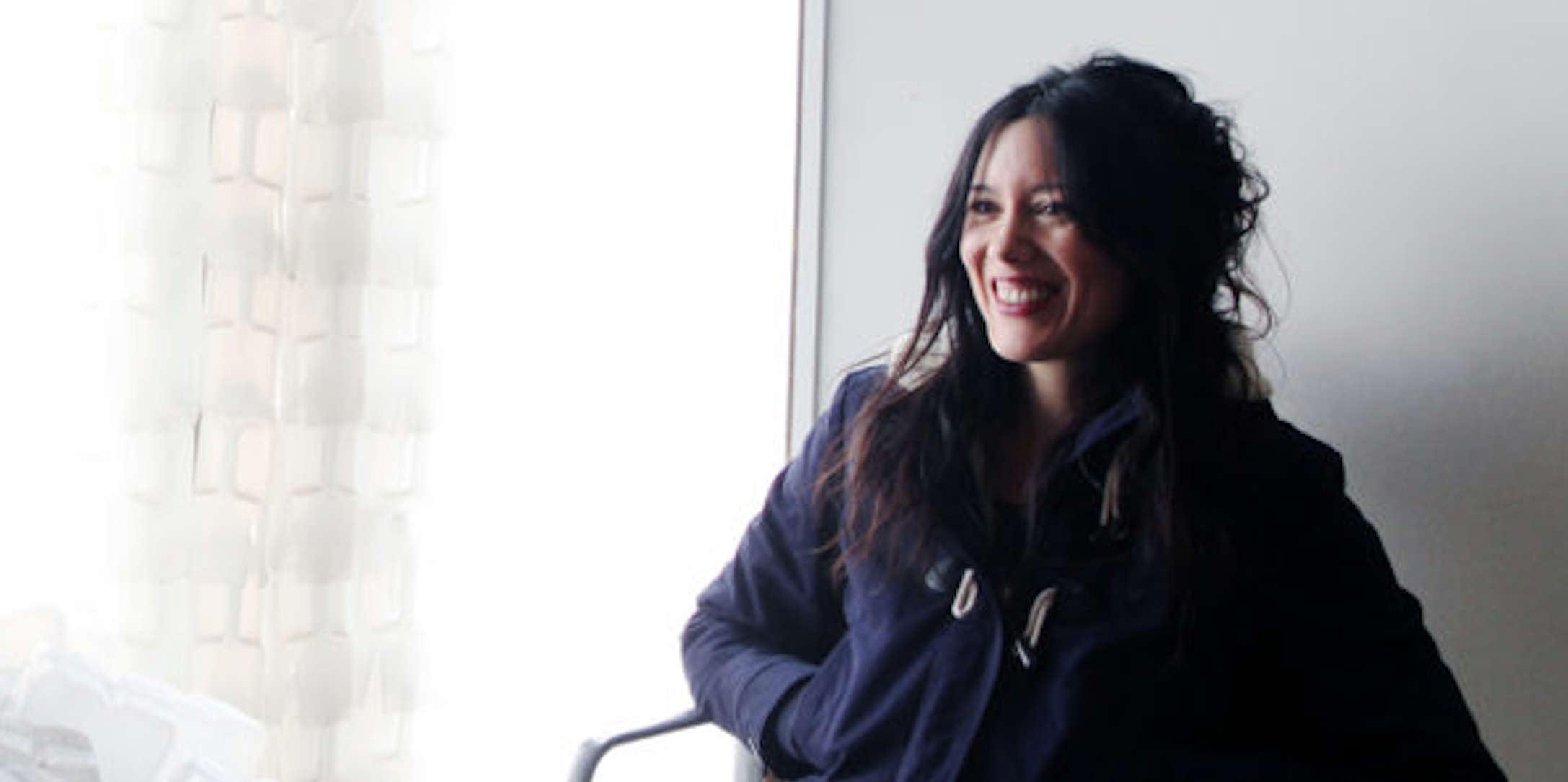 Gayle Chong Kwan is known for her participatory projects in public space
Walid Siti's striking installation is a pyramid of columns stacked on a floating platform in Exeter wharf, measuring about three meters high. The surface engravings refer to the RAMM collection of cuneiform tablets from Mesopotamia, the earliest forms of writing that resonate with the artist's own heritage, but also suggest a human need to communicate and share knowledge. Walid's work is also in the collections of the Metropolitan Museum in New York, the British Museum, and the Victoria and Albert Museum.
The latest piece from Museum at Large comes from Jon Street. Jon explored stories associated with RAMM's collection of treasures to create an interactive video installation that surrounds the viewer, evoking a sense of discovery and stepping back into history. The artwork allows visitors to control the images projected onto the surfaces of buildings from Sainte-Catherine Chapel, Catherine Street, so go after dark to give it a try! Jon also helped the students of Exeter College to create their own animations which will be presented during the weekend.
Follow the Ramm Museum on social media for the latest news and updates.
The slots
The four immersive installations will be on display at various locations in downtown Exeter:
Museum in general Location 1 – Gayle chong kwan
Elders Debenhams, Princesshay, 9 Bedford St, Exeter EX1 1GG
Museum in general Location 2 – Walid Siti
River Exe at The Quay, Exeter EX2 4AP
Museum in general Location 3 – Jon Street
Sainte-Catherine Chapel and Hospices, Catherine Street, Exeter EX4 7JJ
Museum in general Location 4 – Caro williams
Rougemont Gardens, rue du Château, Exeter EX4 3PT
Museum at Large is completely free and the official opening hours of the project are from 12 p.m. to 9 p.m. However, please see location details at bit.ly/museumatlarge for viewing times of individual works. All the works are located on accessible sites. Click here for more information.
Sponsored content