One Hundred Years Later, Family & Children Services Still Struggle With The Same Problems In Tulsa | Local News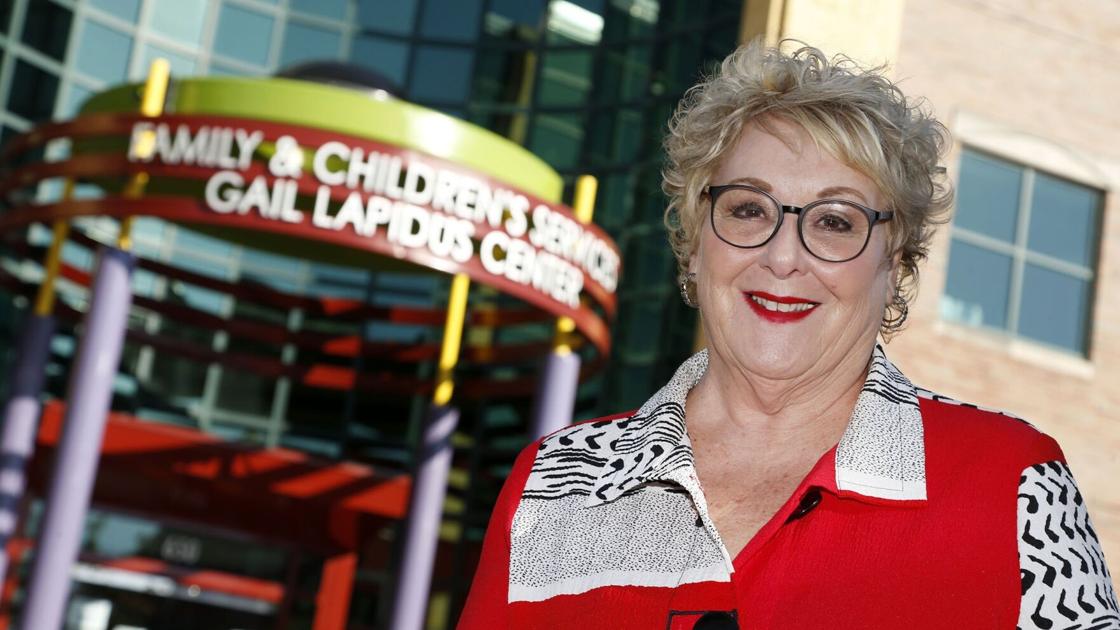 She worked with children who lived in social housing projects on the west side of Tulsa, not far from where the tent cities left off in 1921.
"They were in isolated neighborhoods with no access to food and no transportation," Lapidus recalls. "Kind of like today, isn't it?" We have these isolated neighborhoods that are in food deserts. "
Decades change, but problems don't. Poverty, broken families, domestic violence, drug addiction, lack of health care: F&CS has faced the same problems for 100 years now.
In recent years, the organization has become more of a mental health care provider to tackle substance abuse, depression and other types of mental illness, Lapidus said. Poverty remains the common denominator year after year.
The biggest difference between 1921 and 2021 comes from scientific research, she said. Social workers have a much better understanding of the human brain, especially when it comes to the effects that traumatic childhood events can have on an adult's life.
"There were no evidence-based practices in our industry when I started," let alone the 1920s, Lapidus said. "Now we have proven, science-based models to really help an individual overcome addiction, suicide attempt, child abuse or whatever the problem is. We have a much better idea of ​​what will work and make a difference in a person's life.