PEG-TV to broadcast Wallingford meetings | New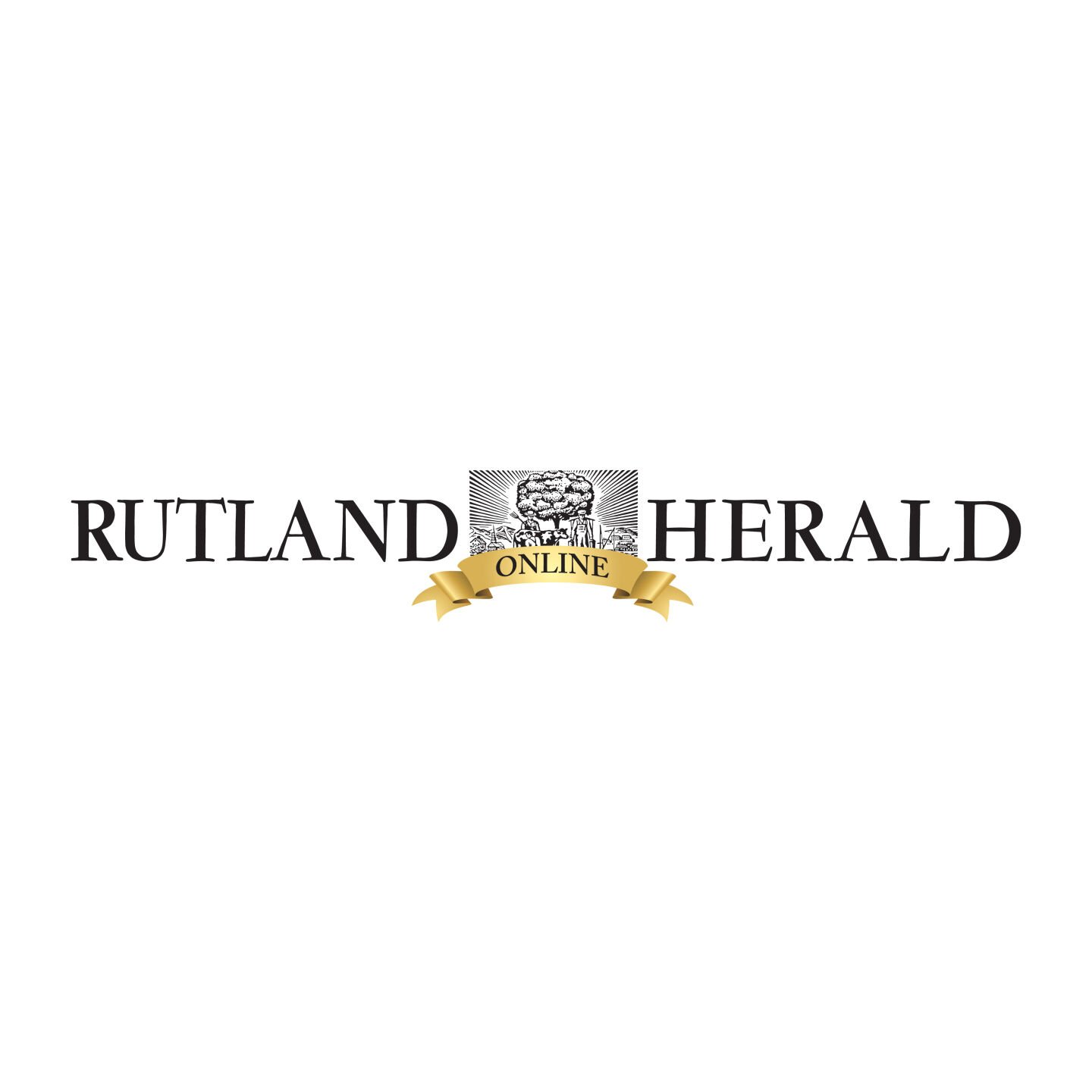 WALLINGFORD – While four of the five selected council members were skeptical, according to city records, PEG-TV will begin recording and broadcasting council meetings in October.
PEG-TV is the non-profit cable access station covering Rutland County. It broadcasts government, education and community programming on television, its website, pegtv.com, and its YouTube channel, bit.ly/PEGTV01.
Part of what it does is record meetings of local government, such as school boards and city councils. PEG-TV executive director Tom Leypoldt said on Friday that PEG covered 11 tips, with Wallingford becoming the 12th.
"What drove this basically was we got a post on Facebook where someone said, how come you don't cover the Wallingford Select Board? I said, well, we never thought about it and they're in our service territory, so if we can accommodate it, we will, "said Leypoldt.
According to the draft minutes of the Wallingford Select board meeting on September 20, only selection woman Kathy Luzader was in favor of including the board meetings.
Meeting minutes show that on September 20, PEG-TV's Chelsea Tice spoke to the board saying the station had received requests to broadcast the meetings. She described the process used by the station's producers to set up and take down their equipment. She told the board that the recordings are unedited and can be viewed on the station's channels and online outlets. Selectman Bruce Duchesne, according to the minutes, wanted to know if YouTube comments would be disabled. Tice said "no", but outrageous or offensive comments would be removed. Duchesne said he knew the city had no legal authority to ban the recording, but was not in favor of it because he feared officials and visitors would be reluctant to share their views and opinions. . Selectman John McClallen expressed a similar view, according to the minutes. Selectwoman Rose Regula said she was also opposed.
The minutes say board chairman Nelson Tift strongly objected, saying it could stifle discussions between board members and members of the public.
Tift said on Friday he had little to say on the matter and that PEG-TV has a constitutional right to broadcast the recorded meetings.
"I think the general consensus of the board was that we would rather not be in front of the camera, but basically none of us really see ourselves as a public figure, but that's how it is," he said. he declares. "They broadcast a lot of cities. I really have no idea how it's going to go. I guess that won't change much.
He said the space for board meetings is a bit crowded, so finding space to set up camera equipment could be a challenge.
"It will kind of limit the space, but other than that they've done enough where they should have a good idea of ​​what they're doing," he said.
Leypoldt said it was not uncommon for small government councils to be "camera-shy" at first. He said PEG was planning to cover the Wallingford meetings anyway, but city administrator Sandi Switzer suggested they speak to the board, hence the September 20 meeting. .
"I think they were a little worried about how many cameras are going to be there, it's not going to be live, it's going to be recorded, it's just not something they're used to having a camera in. the room, "said Leypoldt. "There is probably going to be a little adjustment period for their comfort level."
It often happens, he said, that the cities filmed come to find an advantage, both for audience participation and for their own record keeping.
During the pandemic, Leypoldt said, PEG-TV lost many of its field producers, the people who come out and film the meetings. Boards of directors have been allowed to hold remote meetings, and many have turned over their recordings to PEG-TV for broadcast.
Leypoldt said he would like to have an army of field producers to record every meeting in the PEG-TV service area. What limits them are the staff and the fact that many government meetings take place on a Monday or Tuesday.
The Wallingford Select Board of Directors meets on the first and third Monday of each month at Town Hall at 6:30 pm The next meeting is October 11th. The agenda and minutes of previous meetings are available on the website, wallingfordvt.com.
keith.whitcomb
@ rutlandherald.com