The 47th Marine Corps Marathon is officially sold | Securities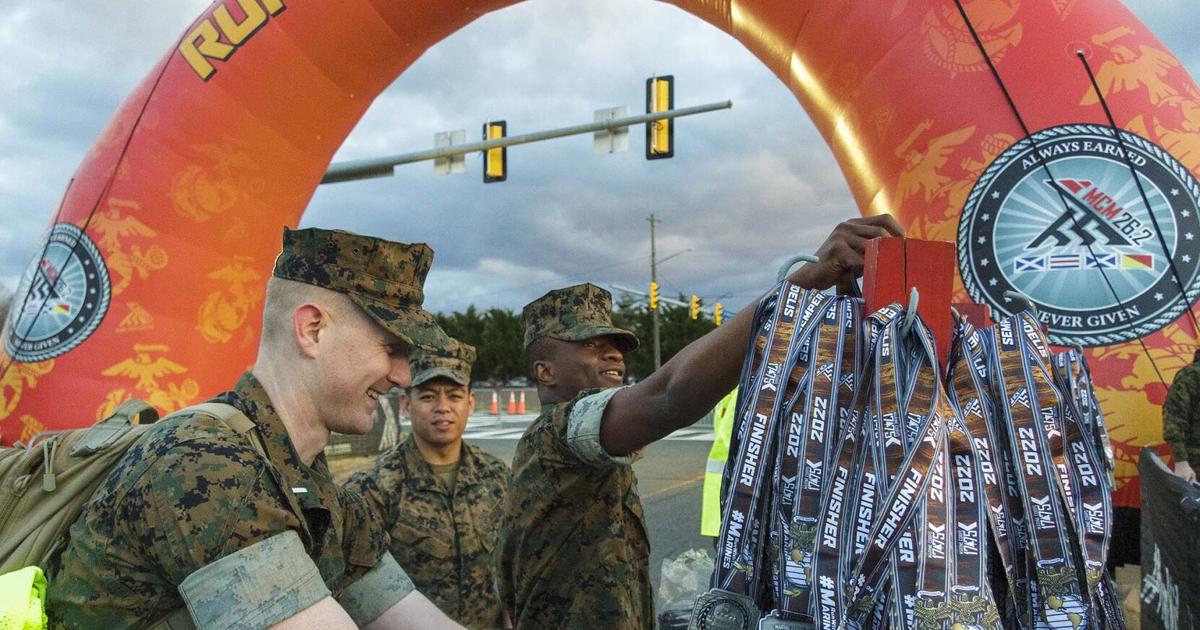 Nearly 20,000 runners from all 50 states, the District of Columbia and 47 countries are now set to run the 47th Marine Corps Marathon live and in person.
"We are thrilled to announce that the 47th MCM is officially sold out, underscoring that our running community is looking forward to running alongside our Marines and Sailors throughout the Nation's Capital once again," said Rick Nealis, Director of Marine Corps Marathon Organization. "The latest wave of registrations came after our Marine Corps 17.75K event, which just went live on Saturday, March 26. The atmosphere and excitement was exhilarating, and we can't wait to feel that on a scale. much larger in October."
Runners who were unable to participate in the marathon can still access it by participating in the MCM charity program.
All participants who complete the live event will receive the official event jersey, an impressive finisher medal and much more. Runners will also have access to a digital event program, Track your Runner and MapTrack.
Limited virtual entries are still available for the 47th MCM, as well as live and virtual entries for the MCM50K.
Riders previously registered for the MCM Live or MCM50K can also still secure the MCM Trifecta by entering the other two virtually. This challenge rewards finishers with a challenge coin in addition to the corresponding finisher medals. Live, virtual registration for the MCM10K presented by Navy Federal Credit Union, the third event of MCM Weekend, opens April 6 at noon at www.marinemarathon.com.