US Marine Corps Reserve prepares for NBC CT Toy Drive – NBC Connecticut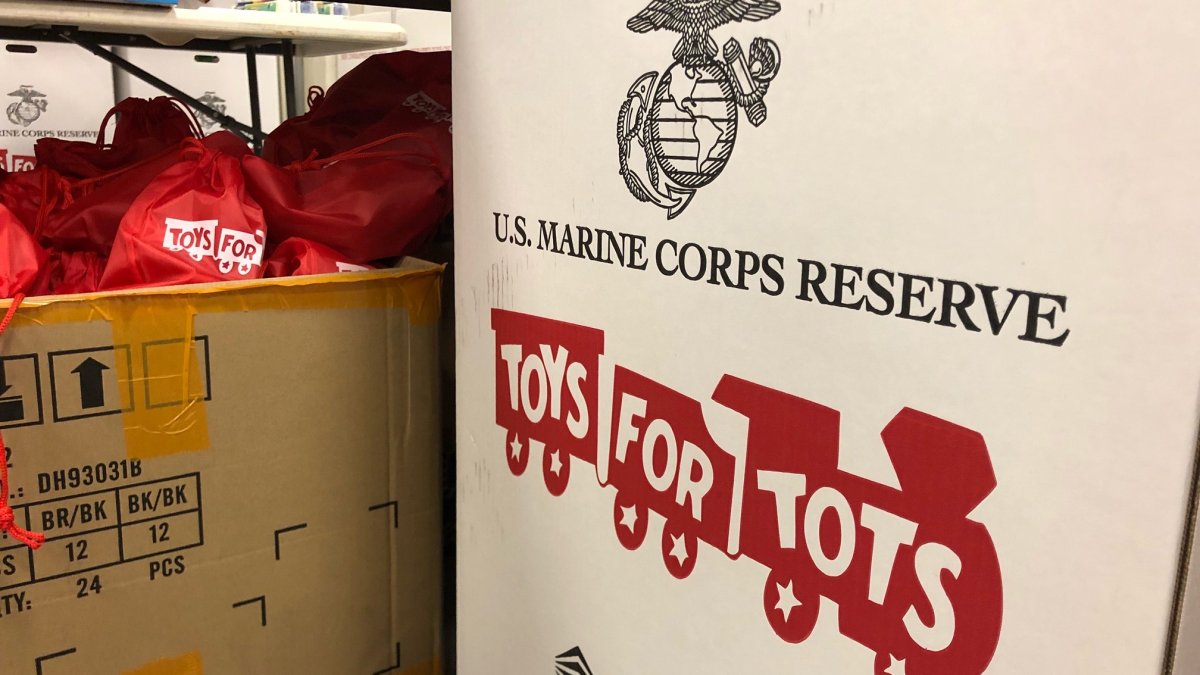 NBC Connecticut, Telemundo Connecticut and Comcast are proud to connect with joy with our annual Toy Drive to help the Toys for Tots initiative.
The United States Marine Corps Reserve, which runs Toys for Tots campaigns every year, always strives to ensure that all children can wake up with a few gifts under the tree.
The Marines collect the toys. They are then organized and distributed to various community partners to give to children.
Marine Staff Sergeant Xavier Pacheco is the coordinator of the Plainville Toys for Tots campaign, which is one of the state's Seven.
"It gives a child a sign of hope," said Staff Sergeant Pacheco. "It reminds them that someone is thinking of them and we are just looking for our community to give us a hand and support our mission."
NBC, Telemundo Connecticut & Comcast Toy Drive took place on Saturday, December 11, 2021, 9 a.m. to 12 p.m. at Westfarms.
Saturday is your chance to lend a hand to this year's Toys for Tots campaign.
NBC Connecticut will be at Westfarms from 9 a.m. to 12 p.m. picking up toys. The donation will provide toys for children up to 12 years old.
"A toy can mean more than just a physical object," said Staff Sergeant Pacheco.
If you would like to donate a new, unwrapped toy and help with the toy drive, you can stop outside the old Lord & Taylor entrance at Westfarms near the parking lot from 9 a.m. to 12 p.m.
For more information, visit their website here. Monetary donations can be made online.